SERIOUS BOOKING INQUIRES: DWAYNEPARKER2020@OUTLOOK.COM
UPDATES:
​
​​


March 2020: Cast as James in new web series Fruit of Love. Production begins this month.


​February 2020: VEX enters post- production​​
​January 2020: Edited and released Asunder the series season 2 trailer. Trailer below.
October 2019: Production on the short film The Medal begins starring Kathleen Liautaud​.
August 2019: Filming of the feature film VEX begins. Directed by and starring Dwayne Parker.
​
July 2019: Soap Opera News interview on Asunder published featuring Dwayne Parker.
SEE IT HERE​.
Pre-production for Dwayne Parker's first feature​ film "VEX," has begun.
​
April 2019: Fugue set to premiere April 16th at the Boston International Film Festival.
​

​







​
​















Home of Dwayne Parker & My only goal is to create a legacy of quality on film, whether in front or behind the camera.

DWAYNE PARKER (Actor/ Director/ Writer/ Executive Producer)


​




ASUNDER - OFFICIAL SEASON 2 TRAILER
DWAYNE PARKER - 4 REEL 2020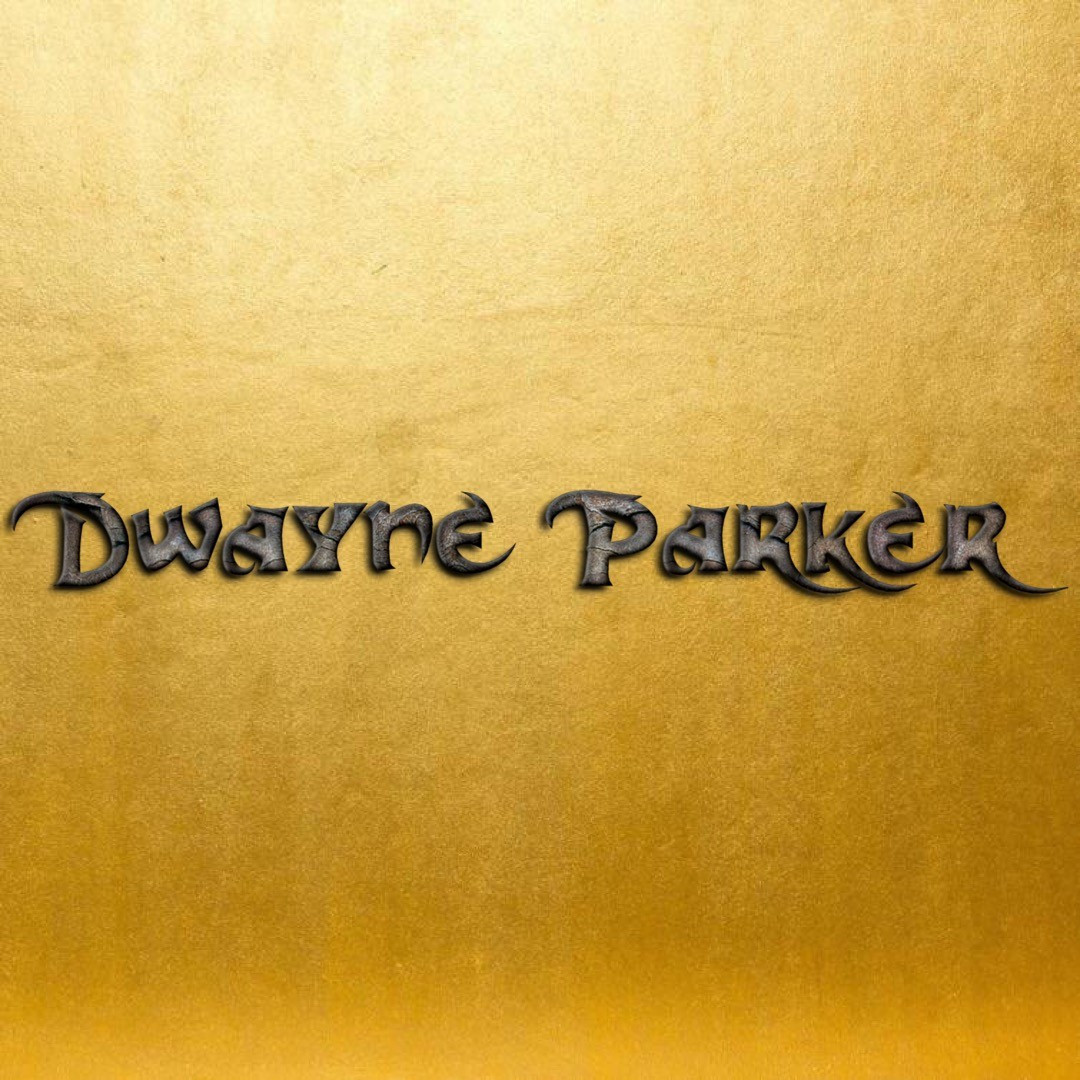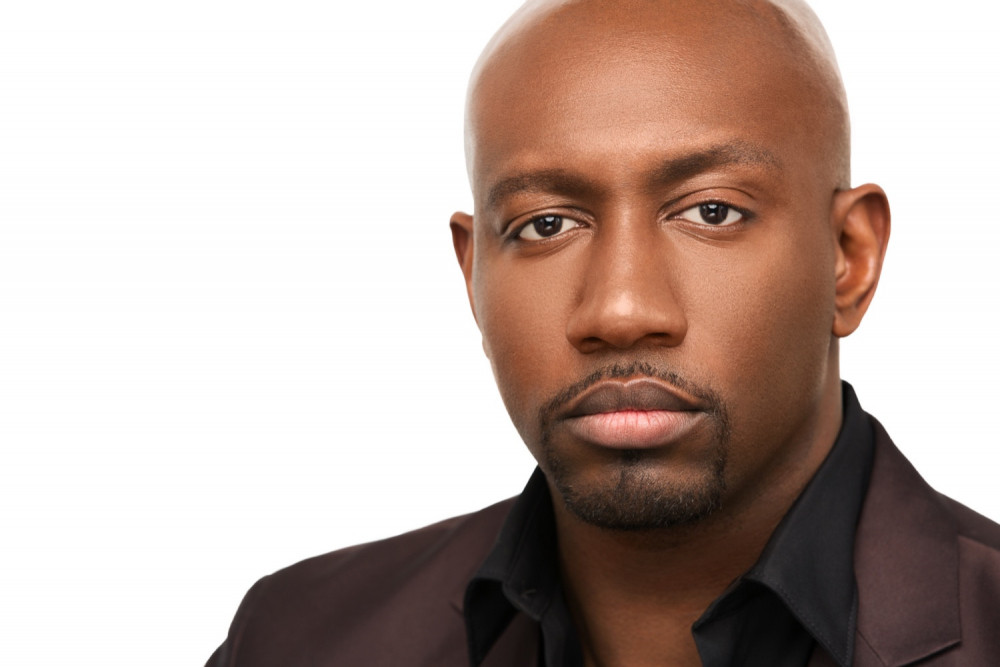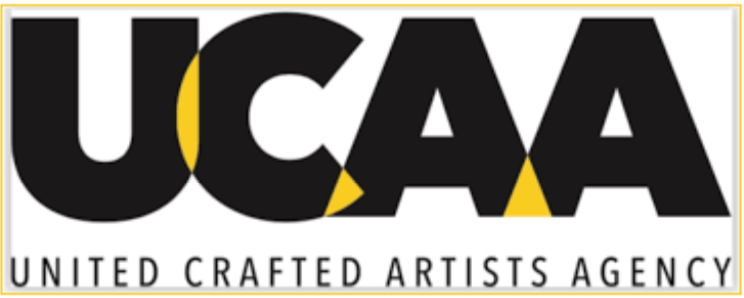 New York
353W 48th
Street Suite 434
New York, NY 10036
914-222-3503​​
​